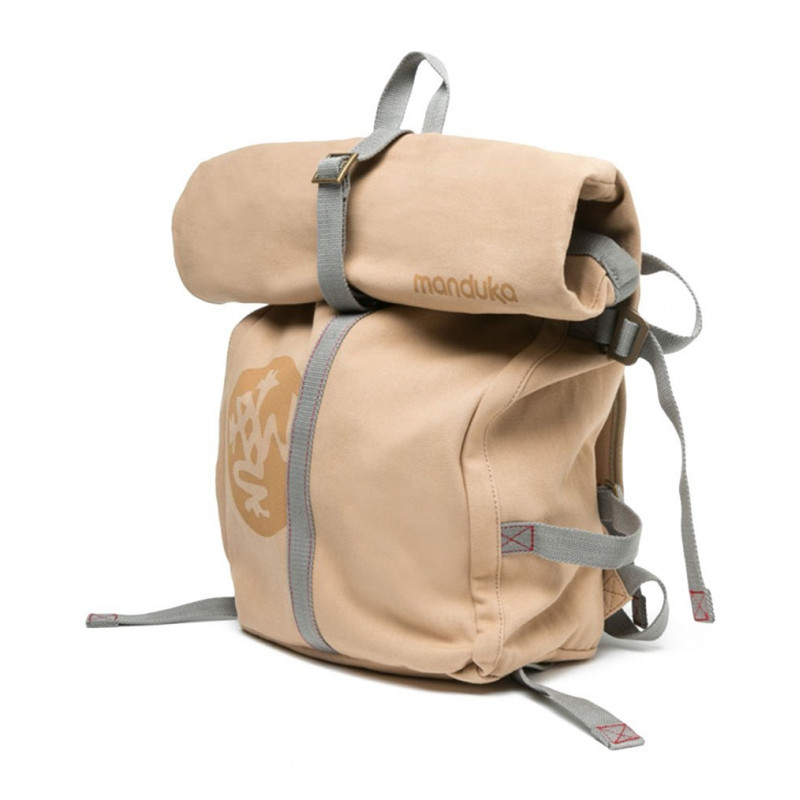  
The Rugged Roll Top - Manduka
With its enduring heritage design and exceptional operating characteristics, the robust sliding cover is the perfect companion for traveling near and far with your essentials at hand.
20 "x 12" x 7 "
Secure Payment

Shipping in 48 hours to Spain

Return until 14 days after purchase
Zippers robust, metal.
Padded straps.
Large interior pocket with separate portable padded storage space.
Vertical front zipper allows access to the main compartment without unrolling the top.
OEKO-TEX, AZO free coloring, 100% natural unbleached cotton fabric with natural cotton strips.
The robust sliding cover is compatible with all mats, LiveOn EKO Lite mats, and PROLITE 71 ''. For a complete list of mattress and bag compatibility, contact us.
Clean the stains only.
The Rugged Roll Top Collection are made of 100% unbleached natural cotton AZO dye fabric to support and protect the planet.
You can move in style knowing that roadtrippers meet the highest ethical and environmental standards, and are designed to last for years of use and sustainable high performance. Take care of the earth and travel.
1 other product in the same category: