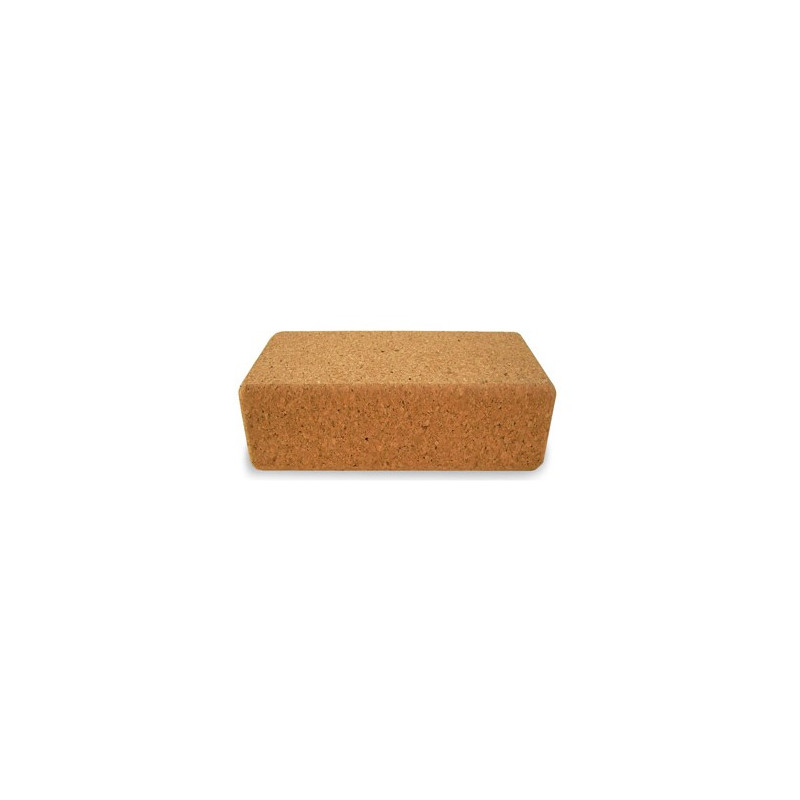  
CORK BRICK - L
Measures 23 x 12 x 7,5 cm
100% natural, biodegradable cork
Rounded edges

Secure Payment

Shipping in 48 hours to Spain

Return until 14 days after purchase
Our cork brick for yoga postures is a light and safe alternative to the traditional block of wood.
It serves as support in numerous standing and also sitting postures. With its three different dimensions it adapts to the desired support height. It helps yoga beginners to achieve correct alignment in difficult postures.
Natural material very pleasant to touch. It is easily cleaned with a damp cloth.
Measures 23 x 12 x 7,5 cm
100% natural, biodegradable cork
2 other products in the same category: