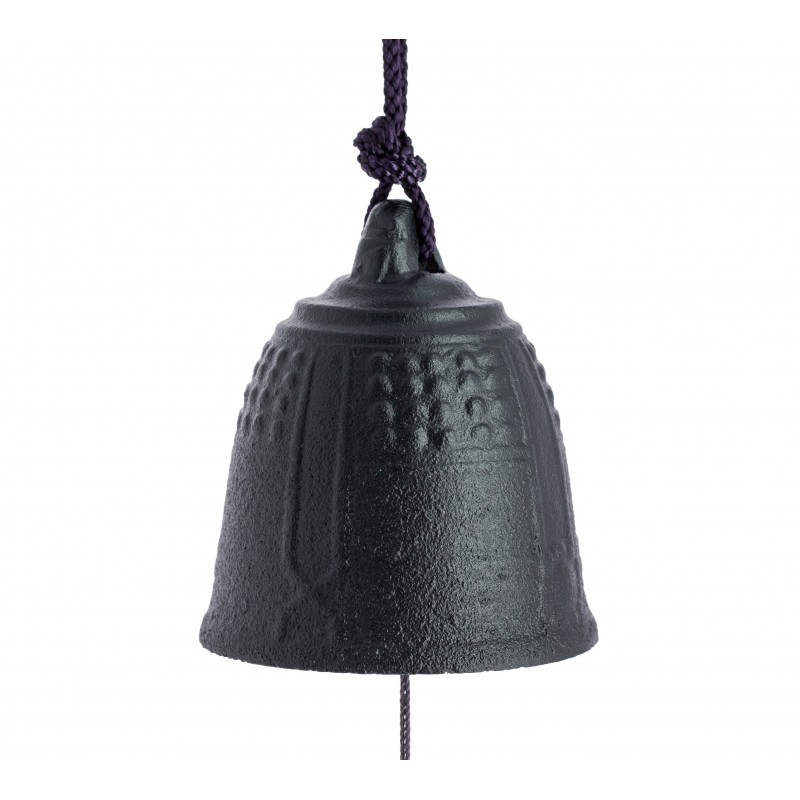  
copy of Fire - Feng Shui Elements
5 aluminum tubes, black wood and imitation carnelian stone
Measures: 38 cm

Secure Payment

Shipping in 48 hours to Spain

Return until 14 days after purchase
The fire symbolizes heat, light and purification but also intensity and destruction. It is associated with the power of transformation and transcendence and represents the sun on Earth. As for human qualities, it is linked to passion, dynamism and expression.
What makes the Elements - Fire Wind Bell so special? The original musical scale used was designed through a divination process by casting the I Ching coins and interpreting them. A carnelian imitation stone gives it the characteristic reddish touch of the fire element. Finally, the vane is decorated with its Chinese character. Activate the powerful energy of creation in your home or workplace by hanging this beautiful wind bell.
The tuning of this bell has a lifetime guarantee.
2 other products in the same category: