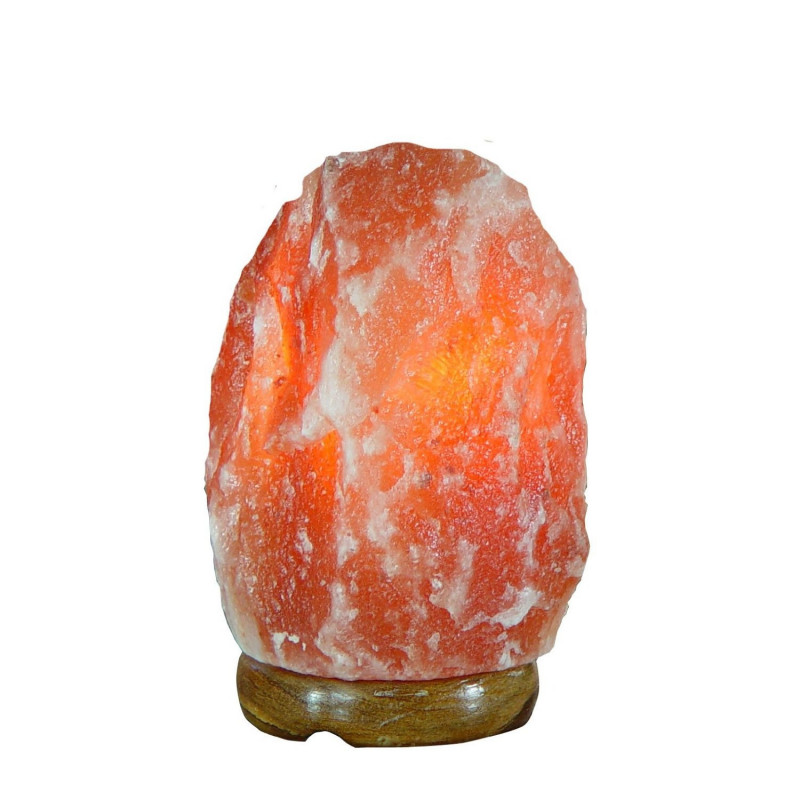  
Natural Salt Lamp 2-3 Kg
Each Salt Lamp comes complete with bulb and plug.
They are sold by approximate weight. Each lamp is a unique piece.
Orientative photo.

Secure Payment

Shipping in 48 hours to Spain

Return until 14 days after purchase
The Himalayan Salt Lamp, harmonizes and balances our environment and the people who inhabit it, are great energy transmuters and in addition to Harmonize and Balance our energy, they help us a lot in all aspects of our health, they purify the air we breathe , they balance the energy, they absorb the humidity of the environment, they eliminate germs and bacteria around them, They are a great tool that help us to improve our quality of life.
They trap negative ions in the air. Today, unfortunately, pollution is very advanced, partly due to electrical devices that attract positive ions, causing damage and deteriorating environmental quality. Using Salt Lamps we generate negative ions that help improve air quality by reducing diseases and allergies.
3 other products in the same category: