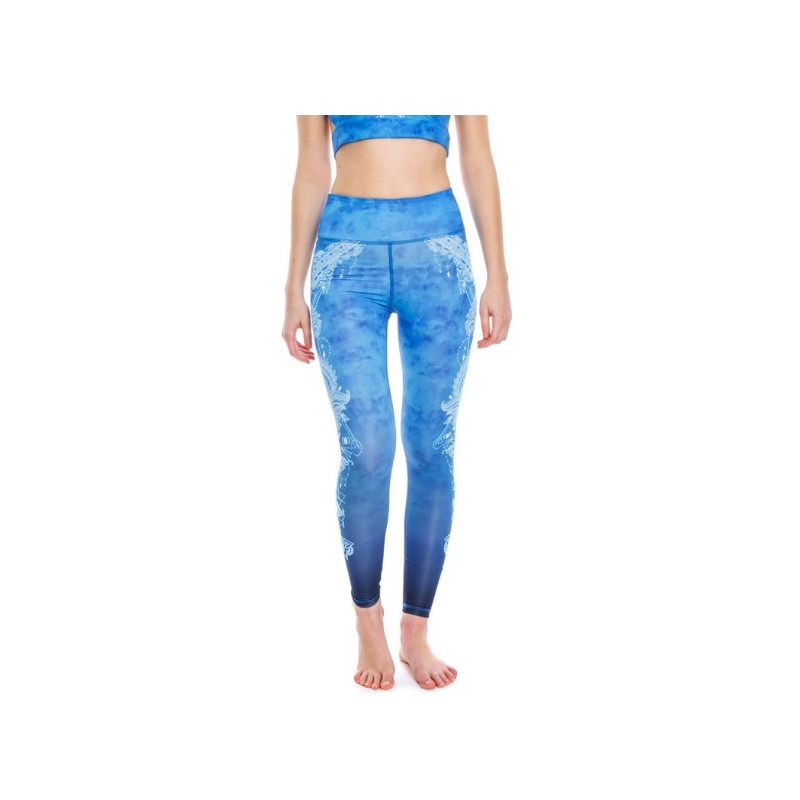  
KARMA LEGGING - AQUA FLOW
Karma: The spiritual principle of cause and effect, in which one's actions influence his future.
Our first legging made entirely of fabric from recycled plastic ♻. Its soft fabric and unique stitching create the perfect fit, it seems that you don't wear anything! With great elasticity, these leggings will be your favorites.
Inspired by the water element, this symmetrical design is inspired by the waving movement of the waves flowing in the water. Aqua Flow is the favorite of lovers of the sea and the ocean.
Secure Payment

Shipping in 48 hours to Spain

Return until 14 days after purchase
To avoid environmental pollution, we use 100% recycled plastic bottles.
* Fully elastic fabric
* Rapid moisture absorption
* Fast dry
Composition: 80% ♻ recycled polyester, 20% elastane
3 other products in the same category: