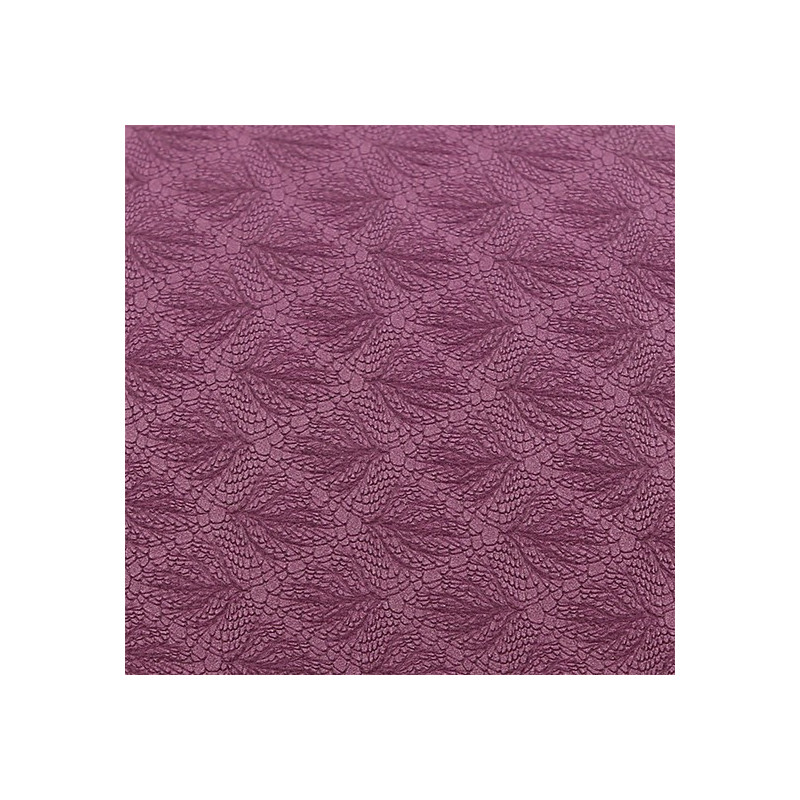  
Yoga Wheel
The yoga wheel is becoming a real necessity among yoga practitioners who are trying to take their practice to a new level.
Diameter: 33 cm
Width: 13 cm
Weight: 1800 g

Secure Payment

Shipping in 48 hours to Spain

Return until 14 days after purchase
The simple and elegant design of the Yoga wheel offers support and support for many positions, such as for push-ups. The Yoga wheel can also help improve and increase control of balance, flexibility and breathing. The Yoga wheel is a fun and stimulating method to help and improve positions. Suitable for beginners as well as for advanced practitioners.
This Yoga wheel consists of a polycarbonate alloy molded by high frequency injection, which makes it a strong and durable instrument, and which ensures comfort and safety.
Is used to:
Open chest, back, shoulders and hip flexors and quads
Release muscle tension and relax tense muscles before yoga class
Improve lung capacity
Increase the strength of the trunk and back
Improve balance and flexibility
Help increase the flexibility of the spine
Reach deeper sections
A wonderful support to facilitate postures such as backward bending, the position of the Crow, the Crane and Sirsasana
characteristics
Diameter: 33 cm
Width: 13 cm
Weight: 1800 g
Purple color
Outer side: TPE soft layer
Plastic league of recyclable and eco-friendly PC
1 other product in the same category: